Innovative Services for Tobacco Manufacturing is located southeast (7km) of Hamburg Airport in Barmbek district. We're always happy to welcome our clients at our office.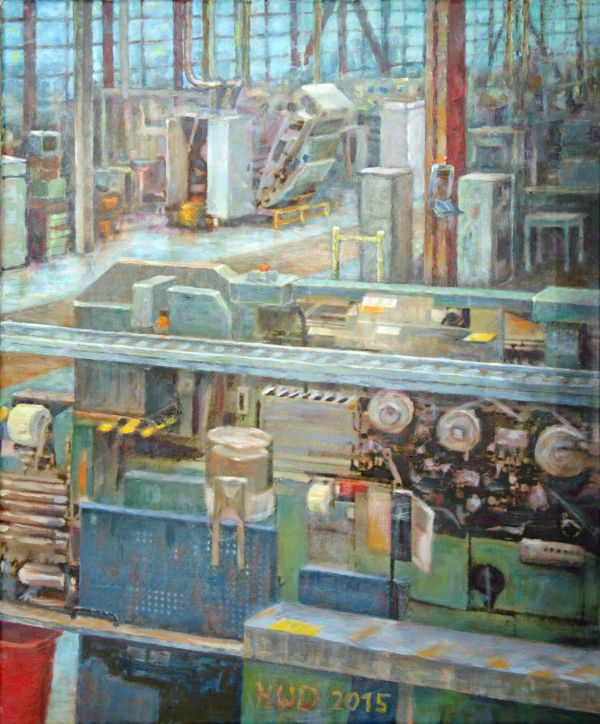 "The Factory", acrylic on canvas, by Harry Drewes
Web
Design and graphics: Harry Drewes www.harrydrewes.de
Design and implementation: Dr. Christel Ketelsen www.cket.net
Notice of Liability
All contents are provided for general information only. No liability is accepted either for the correctness or for the completeness of the contents. Inno.tob / Dr. Roether accepts no liability for the links to other suppliers provided on this website. We select these pages carefully, but cannot check their content continuously for possible changes. The responsibility for such links lies entirely with their originators.
Texts, images, graphics and their arrangement are protected by copyright law. All information, pictures and texts on this website may only be used after written agreement.
Inno.tob / Dr. Roether is responsible for this site.
Notice of General Data Protection Regulation (GDPR)
The use of this domain is strictly without disclosure of identity. Neither cookies nor tracking are in use.